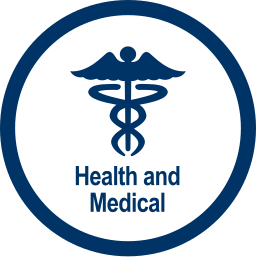 PPE Supplies
Personal Protection Equipment needed for Volunteer Fire Departments responding to potential flu and suspected patients for the corona virus.
Download File Attachment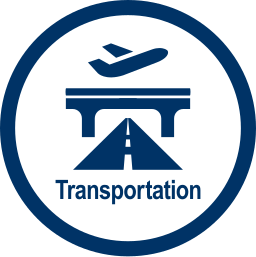 Road Closure
Command van on location for rollover event. Road is still closed due to hazardous materials on the ground. Remediation is taking place crews worked through the night.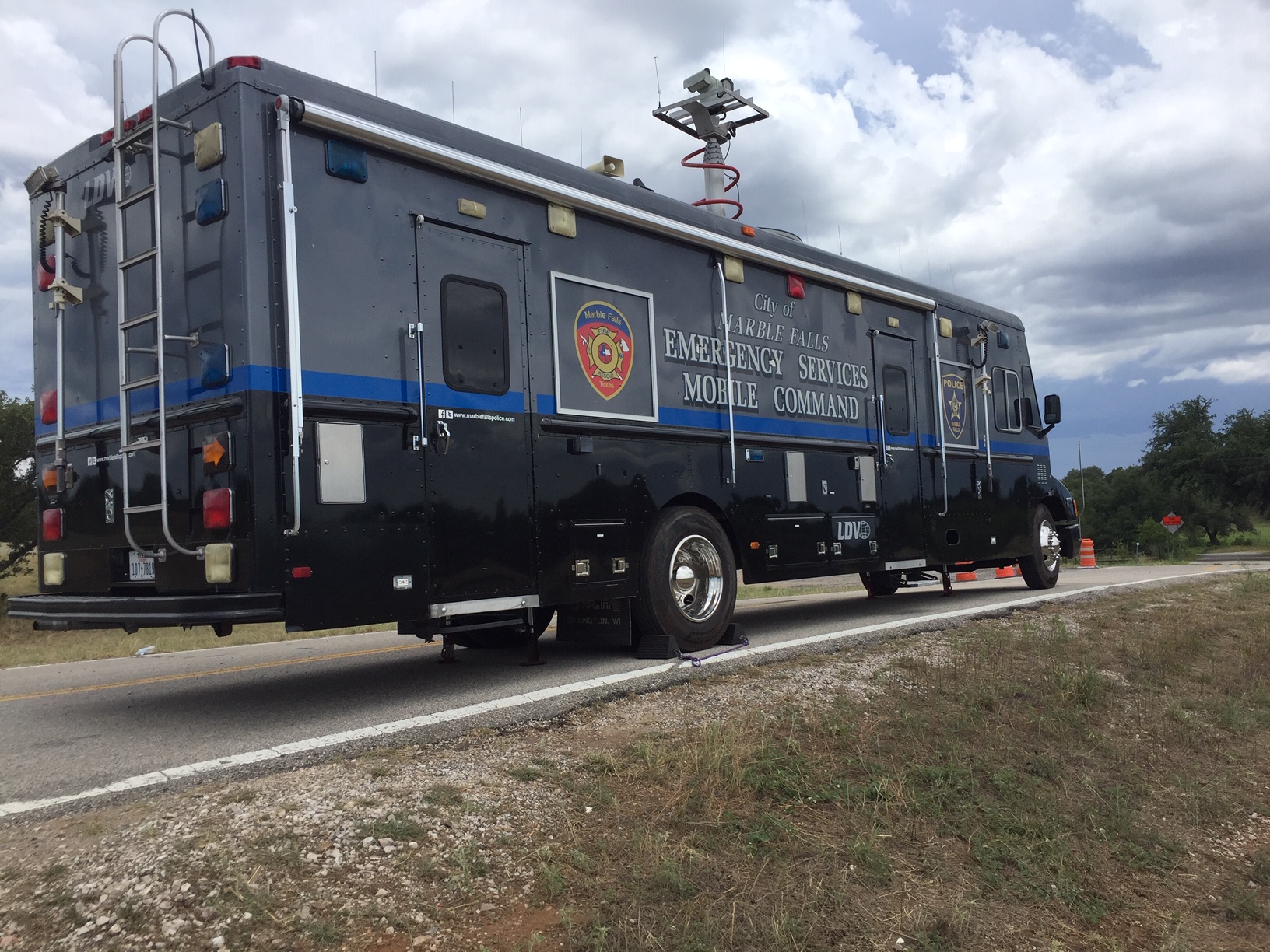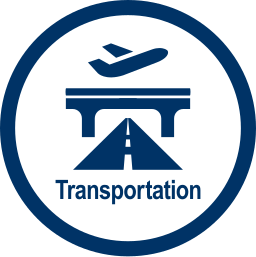 Road Closure
Hwy 71 @ CR 306 is shut down due to an 18 Wheeler rollover. SO Deputies on scene. Traffic will be diverted for the next 3 hrs.