Stay Informed, Be Prepared
Register to get Emergency Warnings by Text, Email or Phone
Regional Emergency Management Officials Prepare for Wildfire Season
Wildfires are a fact of life in Central Texas, but being prepared can minimize potential damage. Local, regional and state emergency management officials are gearing up for wildfire season, April through October, and are encouraging residents to be prepared. Protect your family, property and self. Sign up to get emergency warnings by voice, text or email in your neighborhood.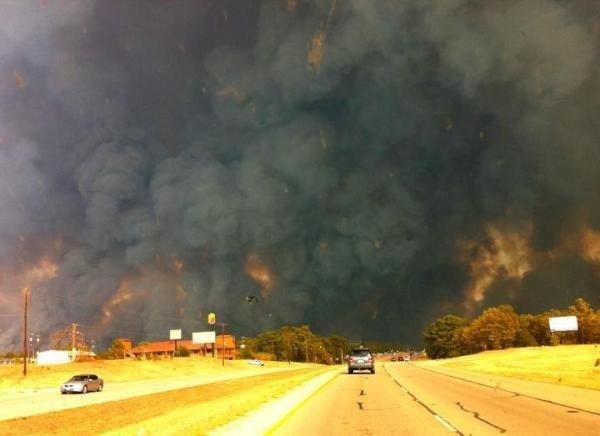 Join the campaign
The Capital Area Council of Governments and its partners are pleased to offer an emergency notification system to residents of Central Texas. Registering with WarnCentralTexas allows local officials to contact their communities by phone, email and text during times of disasters or public safety events.
STAY INFORMED – get official emergency alerts for your neighborhood by text, email or phone.