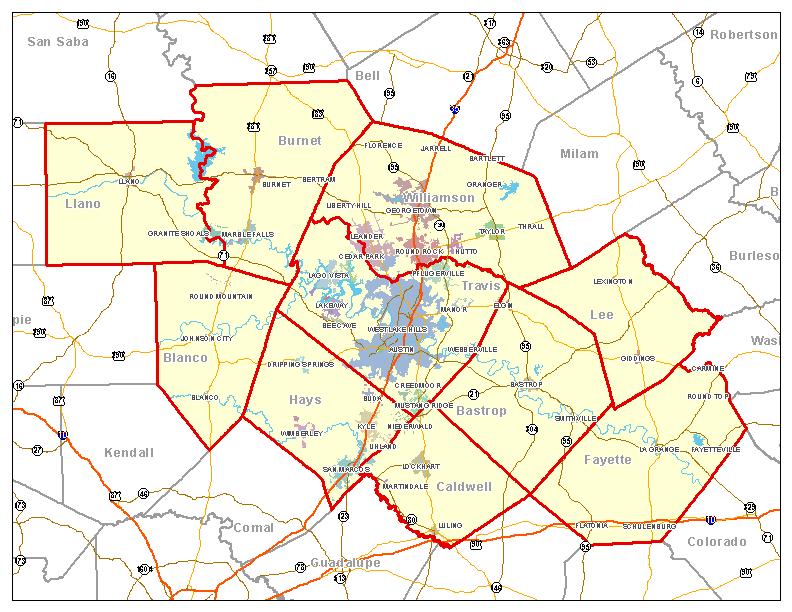 Join the campaign
The Capital Area Council of Governments (CAPCOG) and its partnering local governments registered more than 60,000 residents in Central Texas during the month of September, but it is never too late for you to sign up.
Registering with WarnCentralTexas allows emergency personnel in your local community to directly contact you by phone, text or email during a disaster or public safety event. Using WarnCentralTexas, emergency response teams can warn residents about dangerous conditions and situations as events unfold. They can quickly give specific directions that affect your neighborhood such as evacuation orders and directions to shelters.
STAY INFORMED -- get official emergency alerts in your neighborhood by text, email or phone.